Woman Shot After Fight Breaks Out During Wedding Reception:
2 min read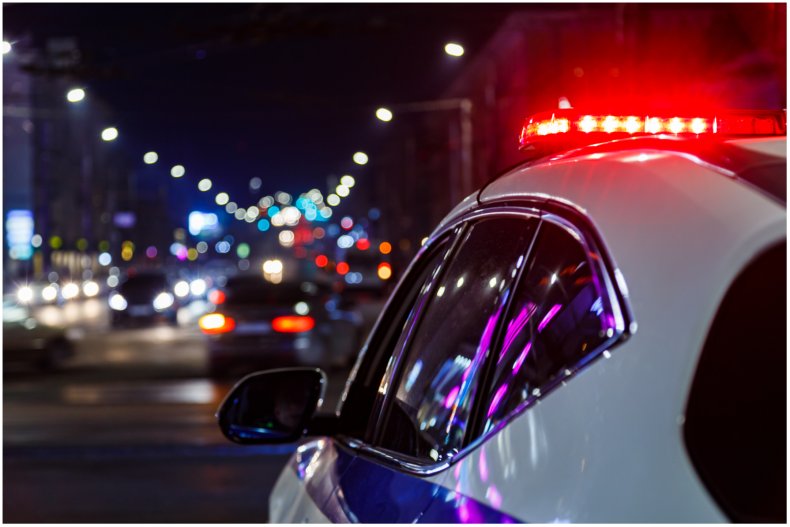 A woman in Philadelphia was rushed to the hospital after she was shot when a fight broke out at a wedding reception, according to police.
Officers raced to the 4200 block of Macalester Street, in the Feltonville area, after they received reports of a shooting at about 9 p.m. on Wednesday, July 27.
According to ABC6, when police arrived they found dozens of people at a wedding reception and officers learned that an altercation had broken out.
The 26-year-old victim was shot in the leg when two women came outside, according to the network. She was taken to a nearby hospital for treatment and is now in a stable condition.
The female suspect hasn't been arrested, ABC6 reported.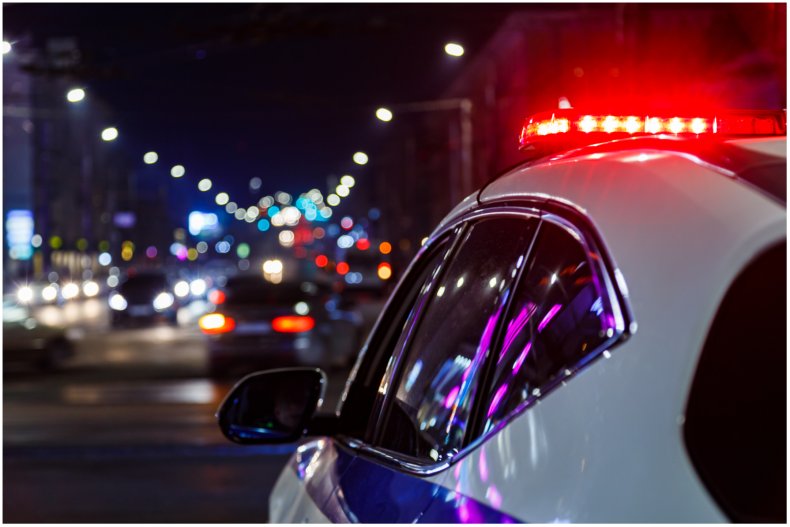 Some 50 people were in attendance at the wedding reception at the time of the shooting and no one else is understood to have suffered any injuries.
Philadelphia Chief Inspector Scott Small told ABC6: "Detectives are on location processing the scene, which is outside.
"We have one vehicle that appears to have been struck by gunfire, a parked unattended vehicle."
People with any information that could help the police investigation have been asked to call 215-686-TIPS.
Newsweek has contacted the Philadelphia Police Department for comment.
According to the Gun Violence Archive, some 312 people in Philadelphia have been fatally shot this year.
There have been numerous occasions in the U.S. where shootings have happened at events with large numbers of guests.
Earlier this year, police responded to a call at a wedding in Winter Park, Florida, following reports of a disturbance.
Daniel Knight, identified as the bride's uncle, had allegedly been "assaulting guests" at the February 19 event.
Police bodycam footage, released in March, showed one of two officers approaching a man outside the Winter Park Events Center.
Knight could be seen throwing a punch at one officer, who then fell to the ground before a second officer shouted for him to put his hands behind his back.
Police said Knight started to "physically attack the second arriving officer, as the crowd began to surround the injured officers. During the physical altercation, the officer discharged his weapon."
The suspect was taken to a nearby hospital where he later died as a result of injuries sustained in the shooting.