Summerville chiropractor pleads guilty to health care fraud
2 min read
A Summerville chiropractor is facing prison time and must repay more than $279,000 after admitting she overbilled the government-run Medicare and Tricare programs.
Heather Lambert, an owner and chief executive of Atlantic Coast Integrated Medicine on Trolley Road, admitted in a plea agreement filed June 23 to one count of conspiracy to commit health care fraud. The charge carries a maximum prison sentence of five years and a $250,000 fine. No sentencing date has been set.
According to documents filed in federal court in Charleston, Lambert conspired with two unnamed co-owners of the business — one a supervising biller and the other a supervising clinician — to charge the government programs for unnecessary services and medical equipment. For example, the clinic had a standardized treatment plan for all patients regardless of their condition that required three visits per week for a total of 12 weeks.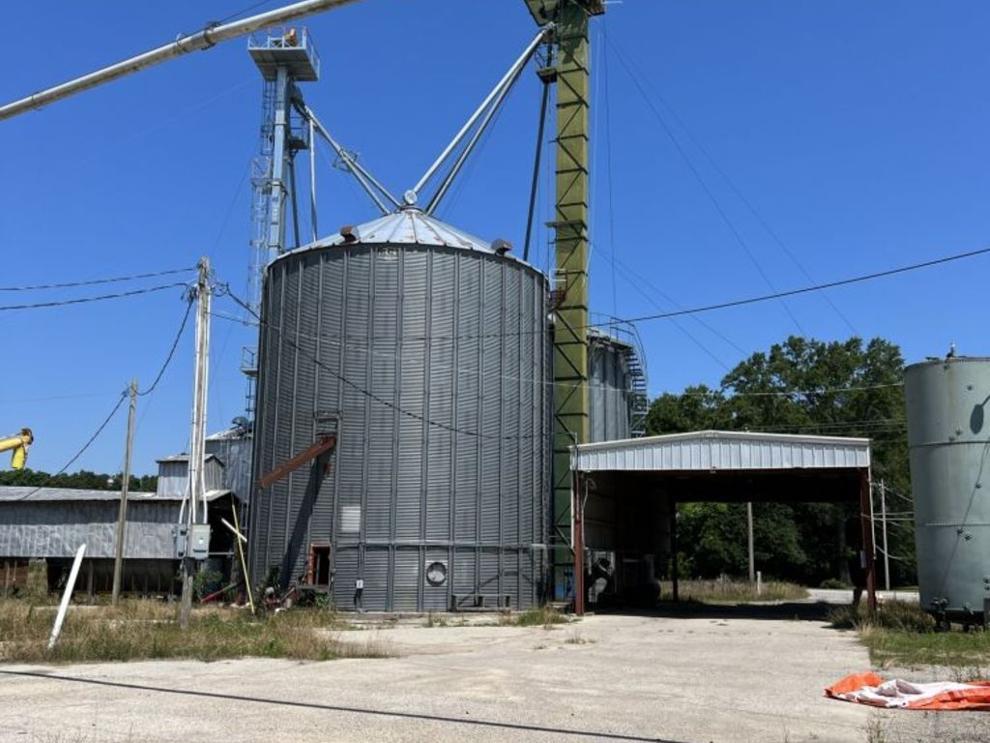 The plan also required unneeded services such as more than a dozen X-rays, diagnostic testing and the issuance of multiple pieces of medical equipment, court records show. For example, a neck brace would be issued for a patient with lower back pain. The clinic also would bill the health care programs for teaching patients how to use the unneeded equipment. In some cases, the programs were billed even though patients did not receive the equipment or training.
The fraud took place between September 2017 and January 2020, according to charges filed in a legal document known as an information, which is similar to an indictment but does not require a grand jury's vote. In addition to a potential prison term, Lambert must pay $279,094.41 in restitution. 
Lambert could not be reached for comment. The telephone number for her clinic has been disconnected and the office "is permanently closed," according to the company's website.
"It was with great privilege to have served the Summerville community for over 17 years," the website states.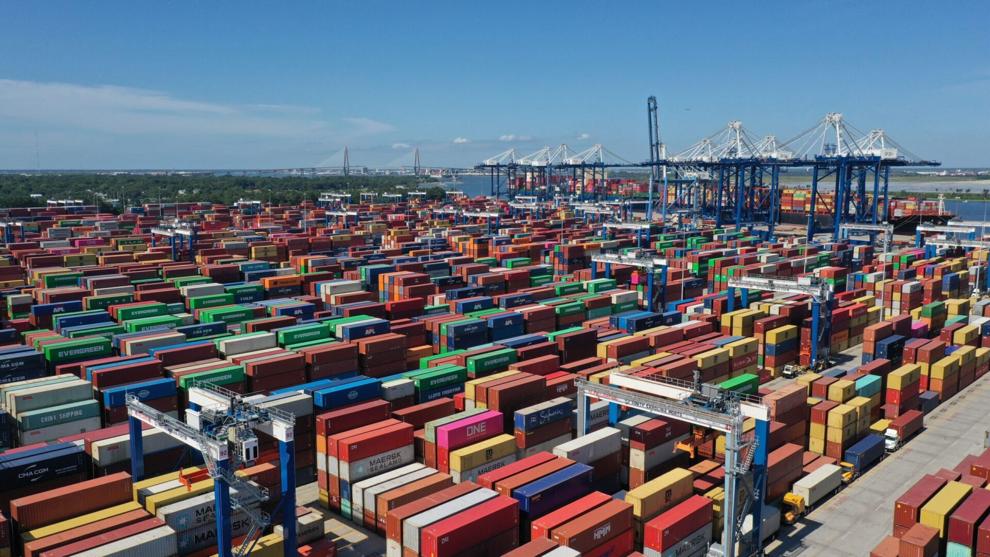 Reach David Wren at 843-937-5550 or on Twitter at @David_Wren_