How To Plan A National Park Trip In The US
6 min read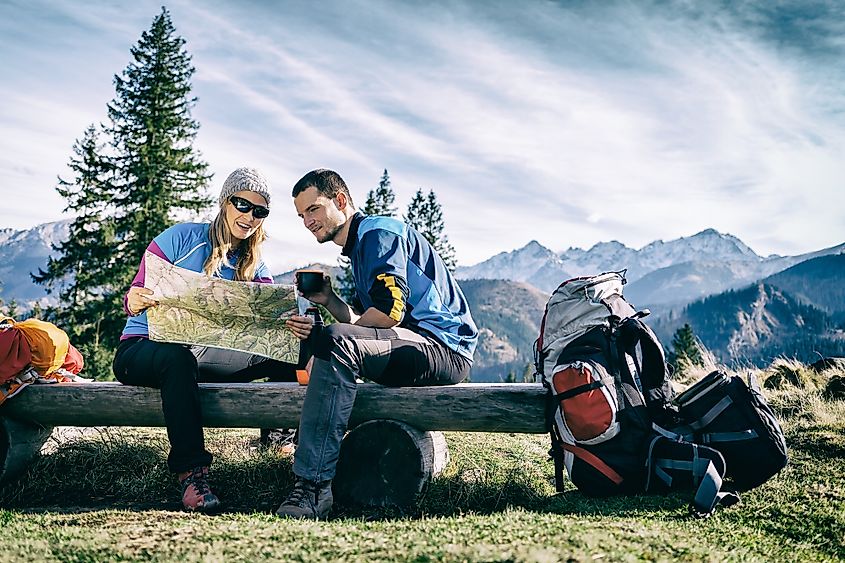 Whether you are going as a family, with some buddies, or on a solo adventure, visiting any of the over 400 national parks throughout the United States can be an exciting, memorable, and potentially stressful experience. The following is a guide to help you and your fellow explorers maximize the positive aspects of traveling throughout these renowned and vital spaces. A little planning, both mental and logistical, can go a long way to ensuring a safe and fun trip. 
Decide Where And When To Go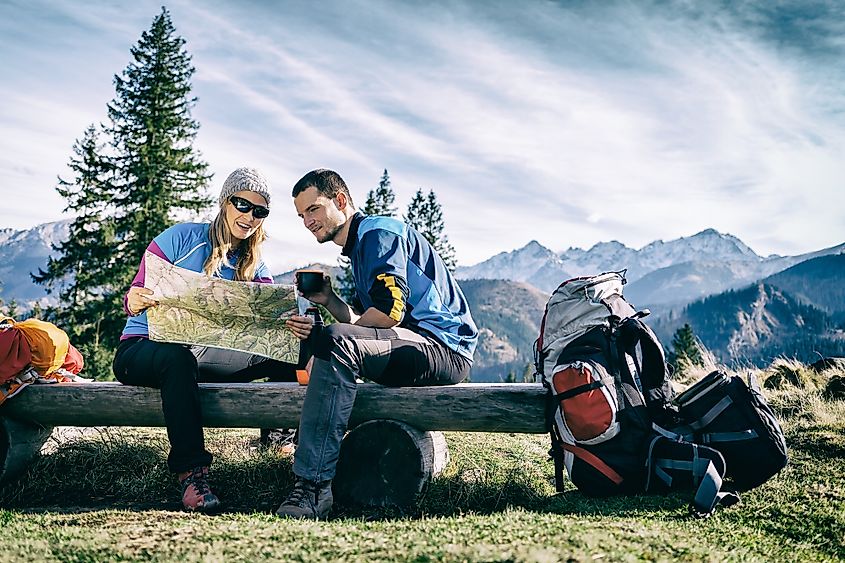 Certain parks are spectacularly crowded, particularly on peak-season weekends. This can be avoided or embraced, depending on individual preferences and circumstances. If you have always yearned to see the Grand Canyon but, like most people, have to work during the week, or if you are solely striving for t-shirt temperatures, then you will have some company, and maybe that is perfectly fine. If, on the other hand, your priority is to have space and serenity while appreciating the great outdoors, then you may need to use up a few vacation days or pack a sweater.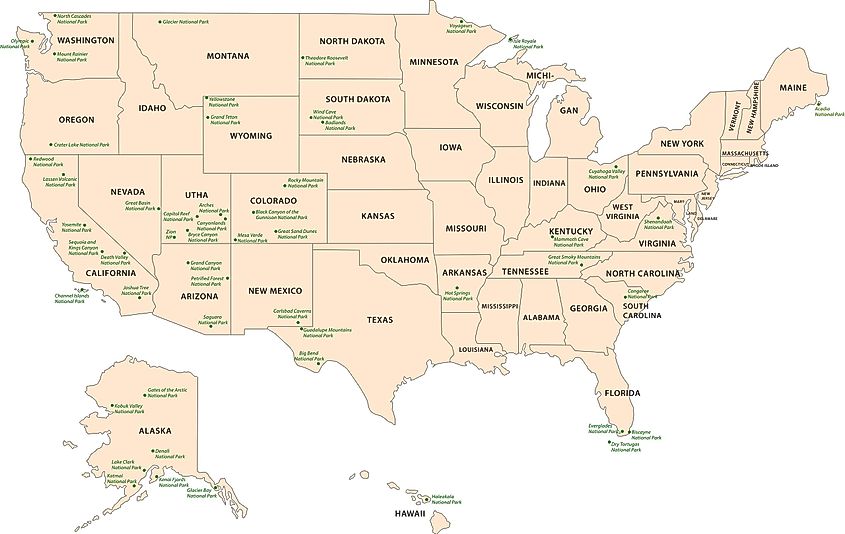 The same dynamic is true when selecting the actual park or series of parks to visit. Perhaps there is a popular one close to your hometown, but there is also a lesser-known option a few hours beyond that. Do you maximize your available time, or do you sacrifice a half-day in favor of intimacy? No matter what, there will be pros and cons when deciding on the time and location of your trip. Because of this, keep the following in mind:
Set Optimistic But Realistic Expectations 
One of the biggest destroyers of satisfaction is unrealistic expectations. If you have only been looking at doctored Instagram photos of empty parks on perfectly sunny days, then you might be a little disappointed when you come rolling into your idealized spot to find packed parking lots and/or inclimate weather. You may have envisioned a certain itinerary only to learn that one of the features is closed for maintenance, someone in your party didn't bring appropriate footwear, a reservation needed to be made in advance, or seemingly everyone in the park had the exact same idea at the same time. I like to remind myself that just being in a national park, away from work and disconnected from the usual stressors of life, is a bonus. And therefore, anything that transpires, even if it was not the first choice, is also a bonus. Do away with the internalized comparisons, and you will have a much happier time. This leads to the next suggestion.
Aim To Be Flexible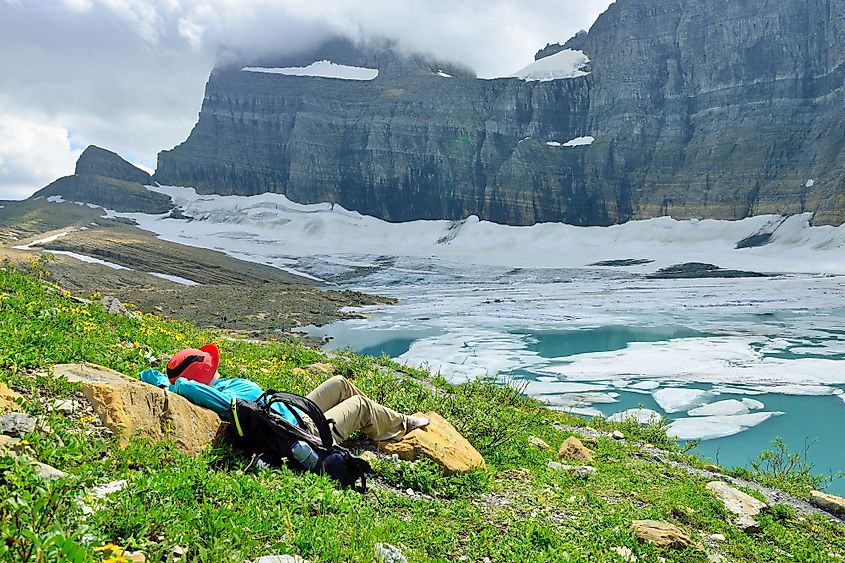 There is hardly a "wrong" way to enjoy a national park. Maybe you wanted to book a particular campground that a friend recommended, but it filled up too quickly. I promise you that the alternative site will still be rewarding. Maybe you had your heart set on a WorldAtlas-suggested hike, but you got stuck in traffic and did not set out early enough to make the summit viewpoint. Well, there will be no shortage of alternative routes providing all the fresh air, exercise, majestic views, and wildlife you could hope for.
Perhaps you wanted to take a certain tour, but they were slow to rebound after the pandemic. Do not fret. There are endless, free, choose-your-own-adventure options in every single national park. You may not even discover some of these alternatives until you are forced to rework your plans. The point is to let the natural surroundings be your playground and know that these parks are not going anywhere anytime soon. If you did not get to check off all of your top-pick attractions, that is simply a great excuse to return in the near future. Personally, I discover something new every time I travel to a national park. Sometimes things go according to my preordained plan, but often I am treated to happy accidents. Speaking of plans…
Plan Ahead And Pack Accordingly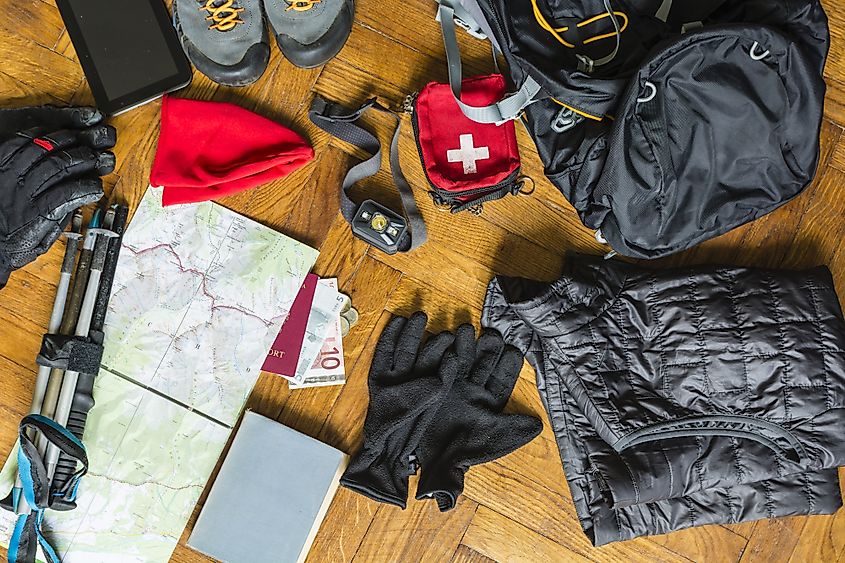 Being flexible and optimistic can help manage the numerous variables that are not in anyone's control. But planning things out that can, and perhaps should be, controlled is never a bad idea. For example, checking both the weather and the U.S. National Parks Service's website in advance is a no-brainer to learn about closures, hazards, delays, fees/other requirements, and conditions. You do not want to learn about the lottery permit for hiking Half Dome when you show up to the gates of Yosemite. Again, there will be lots of other great trails to explore, but it is nice to know stand-out, ongoing, clearly-stated criteria before embarking on an adventure. The same thing goes for the weather. It is a blessing, but far from a guarantee, to have sunny but moderate temperatures while spending time in nature. A little rain, wind, heat or cold does not have to spoil the fun or even reroute your plans. Keep this backcountry adage in mind: There's no such thing as bad weather, only unsuitable clothing. Scout out those reports to get an idea of what to expect, and then pack for the unexpected too. 
Do Not Live Through Your Phone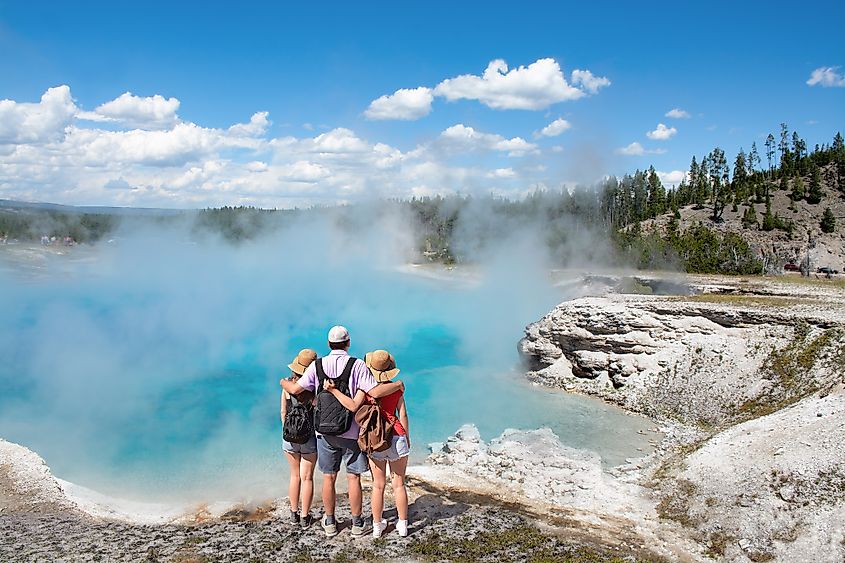 Part of the joy of escaping into nature is to unplug from the daily rituals. There is nothing wrong with taking some pictures to commemorate your trip and to share with those who could not be there. But do yourself a favor, keep it within reason and make sure to be completely present from time to time. Have you ever been in the queue for a small lookout platform, trying to get a glimpse of an epic canyon or the full extent of a mountain panorama, only to watch person after person taking the exact same selfie, or solely looking at the view through the lens of their camera? What is more valuable, overstuffing your digital library or taking a moment to feel the breeze, hear the steady rush of the river, and scan the horizon, unable to comprehend or settle on any particular detail? Pictures and raw moments both have their time and place. The key is likely in the balance. Allow yourself the initial excitement, post those boastful shots online, send a family portrait to grandma, and then turn it off, put it away, and maybe even leave it behind for an afternoon. Your inner hunter-gatherer will thank you for the brief semblance of a forgotten existence. Visiting a national park is a special occasion, so consider doing things a little bit differently while you are there. Making this vow before setting out will be of great help when the call of social media attempts to overpower the call of the wild. 
Leave No Trace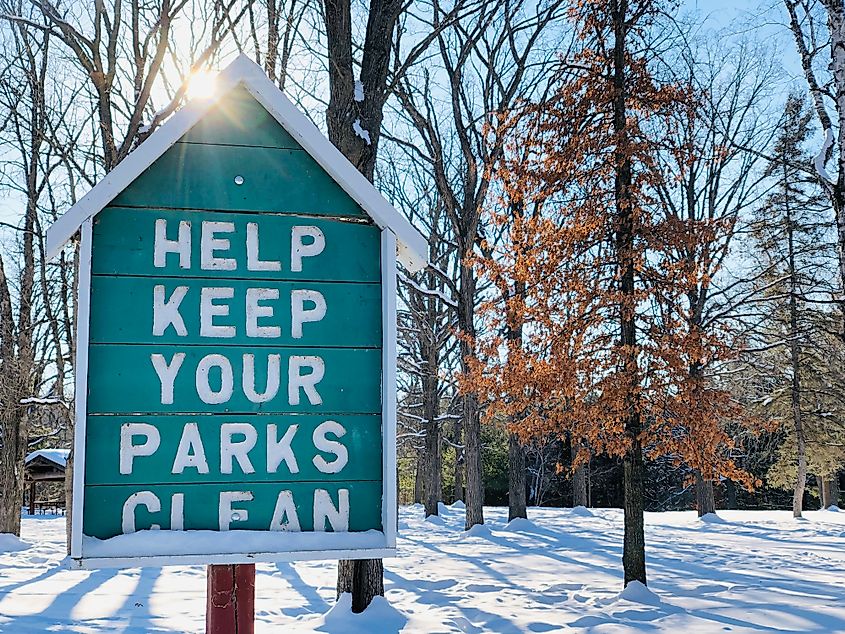 This umbrella principle can be broken down into seven key components. We have already covered Plan Ahead and Prepare, which is not only important for you but also for the rangers and rescue crews who might have to step up when visitors fail to do so. The remaining six to keep in mind are: Travel and Camp on Durable Surfaces, Dispose of Waste Properly, Leave What You Find, Minimize Campfire Impacts, Respect Wildlife, and Be Considerate of Other Visitors. Following this code of conduct will ensure that everyone has an enjoyable vacation and that the park (and all its inhabitants) can persist, true to form, for generations to come. One additional practice to consider is to leave your area better than how you found it. Picking up that aberrant candy bar wrapper (even though it is not yours) can really awaken one's inner conservationist. It is a surprisingly satisfying feeling to know that you helped enrich the next person's (or animal's) experience in some small way. These actions may feel like a drop in the bucket, but what if everyone did the same? 
If you are reading this article, then you have already started the most important phase of planning a national park trip, fantasizing about it. Now stoke that fire by picking a spot, booking some time off, and then hitting the road. Considering these suggestions as you go about your research will make your travels all the more rewarding. Have fun out there.