Fury As 'Snotty' Bride Uninvites Friend for Disagreement
3 min read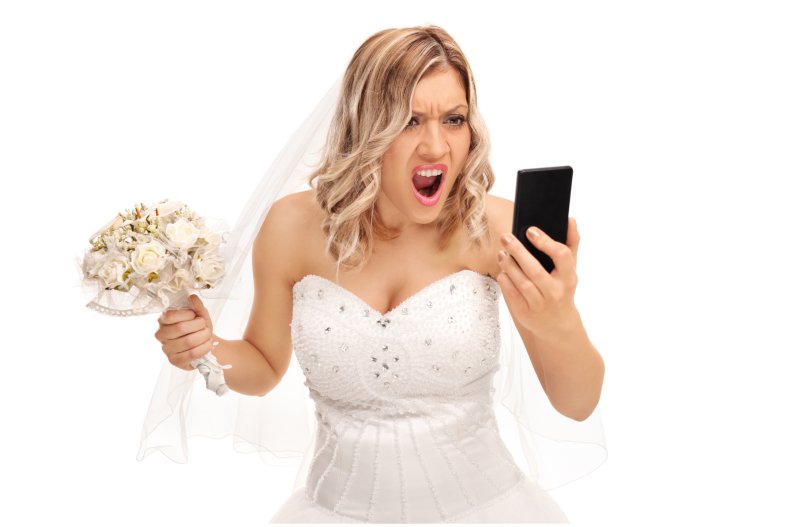 A bride has been blasted online after she gave a friend an ultimatum to take wedding photos for the entire event, or "not bother even coming."
In a viral Reddit post shared on the popular r/AmITheA**hole sub on Tuesday, which can be seen here, user VioletsAndLily explained their friend Jess, 35, was about to get married to the man she had been dating for 15 years.
The poster added they live in "a high cost of living city" and that Jess' wedding budget was $5,000.
According to the online magazine Brides, the average U.S. wedding budget in 2021 was $20,000, with $7,250 being the median amount contributed from savings.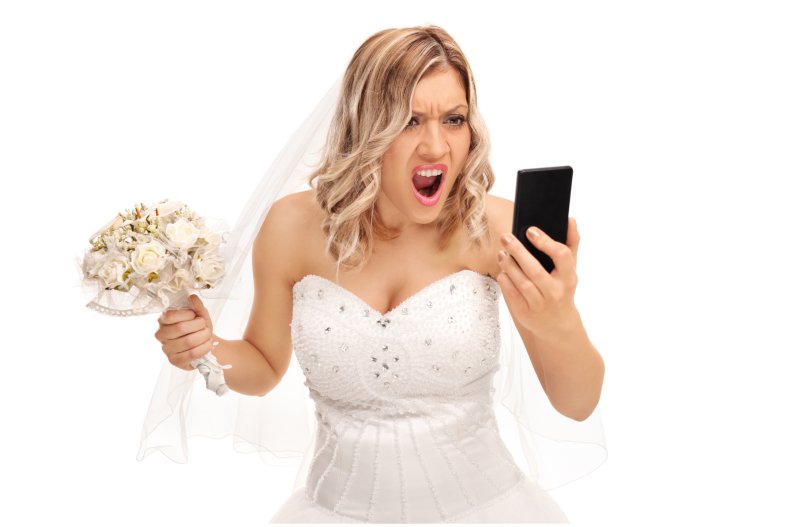 Offering to help with the cost the Reddit user said they had offered to take some photos for free and explained their background as an amateur photographer with "basic gear."
In the post, the Reddit user added: "I'm not going to be hired to shoot for Martha Stewart Weddings, but I would have provided some nice pictures. Jess turned me down, citing my lack of a wedding portfolio.
"I thought that maybe she or her fiancé had access to someone with more experience, and I ignored her unusually snotty tone when she said thanks but no thanks.
"Fast forward to last Thursday. Jess calls me in tears because she does not have a photographer. Neither she nor her fiancé know anyone else, and she doesn't want to count on guests' camera photos. She asked if I can take pictures.
"I was more than happy to do so at the wedding and reception, but she wanted me to shoot the whole day: her getting ready, traveling to the venue, the wedding ceremony, and her and her fiancé leaving the reception.
"I said I had other commitments that morning, but reiterated that I could show up an hour before the wedding to get some before shots, and take photos at the ceremony and reception, including the usual posed photos (family, wedding party, etc).
"She said I could either take photos for the entire day or not bother even coming to the wedding as a guest. She got married this past Saturday. I wasn't there."
Unsurprisingly, the post attracted hundreds of comments and received more than 5,700 upvotes since it was shared online.
One Reddit user, whose comment was liked more than 8,700 times, said: "NTA [not the a**hole]. She just wanted to use you as last resort. She didn't consider your feelings or life at all. I don't think Jess is a friend to you."
Another added: "NTA. You know now where you stand. Do the whole day for free or not at all. Wow.
"Congratulations for standing up for yourself. Just think of the lack of gratitude and criticism of the pictures you would have taken. You dodged a bullet. I'm so sorry."
While a third posted: "Huge bullet dodged. Sounds like this was a pretty poorly organized event given that the bride was scrambling for something as important as a photographer last minute.
"Bet there were similar problems with the food and drinks given the low budget and poor planning. OP [original poster] saved herself time and gift money by not going to this miserable wedding."
Newsweek has contacted VioletsAndLily for comment.