Foundation Juice Bar offers healthy food, drink options in
2 min read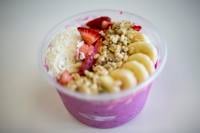 Offering a variety of fresh cold-pressed juice, smoothies, wraps and other healthy options, Foundation Juice Bar recently opened at 6411 W. Nob Hill Blvd., across the road from Walmart.
Owners Christian and Amber Rood began juicing at home during the pandemic as a way to improve their health, and they have incorporated their food and drink ideas with other recipes from their six employees into the menu of breakfast, lunch and snack items.
"We came out of (the pandemic) looking for better health options for people on the go," Amber Rood said. "The menu is based on recipes, collaborated with our team, that we began making, tasting and testing about two months before opening."
The juice bar, which opened in May, features pressed juice, bottled juice and smoothies to drink. Its food offerings include breakfast; savory and sweet wraps; "loaded and toasted" items; quinoa and smoothie bowls; and salads.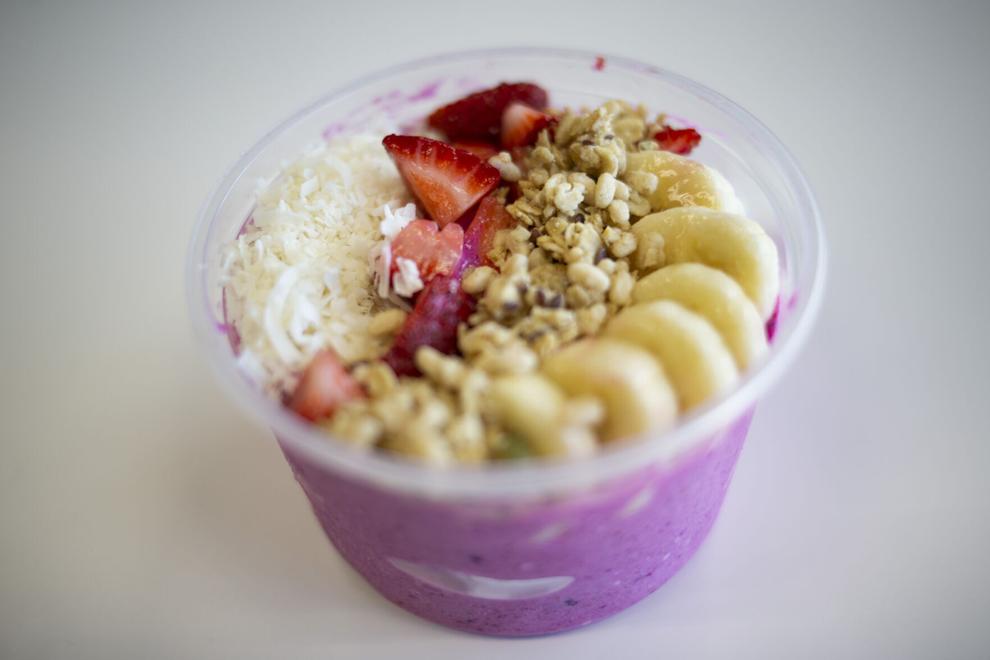 Rood said her business is in a prime location at the northwest corner of Nob Hill and 64th Avenue, next to the Volution CrossFit gym and The Lodges in West Yakima apartment complex.
"We've had a ton of our customers walk over from the apartments, or from the gym after a workout," Rood said. "Our menu is quite extensive, and we offer a variety of healthy and tasty items … We've really appreciated how Yakima has supported us so far."
Foundation Juice Bar is open 7:30 a.m. to 6 p.m. seven days a week. Call 509-317-2523 or visit foundationjuicebar.com for more information.
The Current highlights business news throughout Yakima County. Send your information to business reporter Joel Donofrio at [email protected] or call 509-759-7851.