Cycle to Work Day: Ten reasons to help employees cycle
3 min read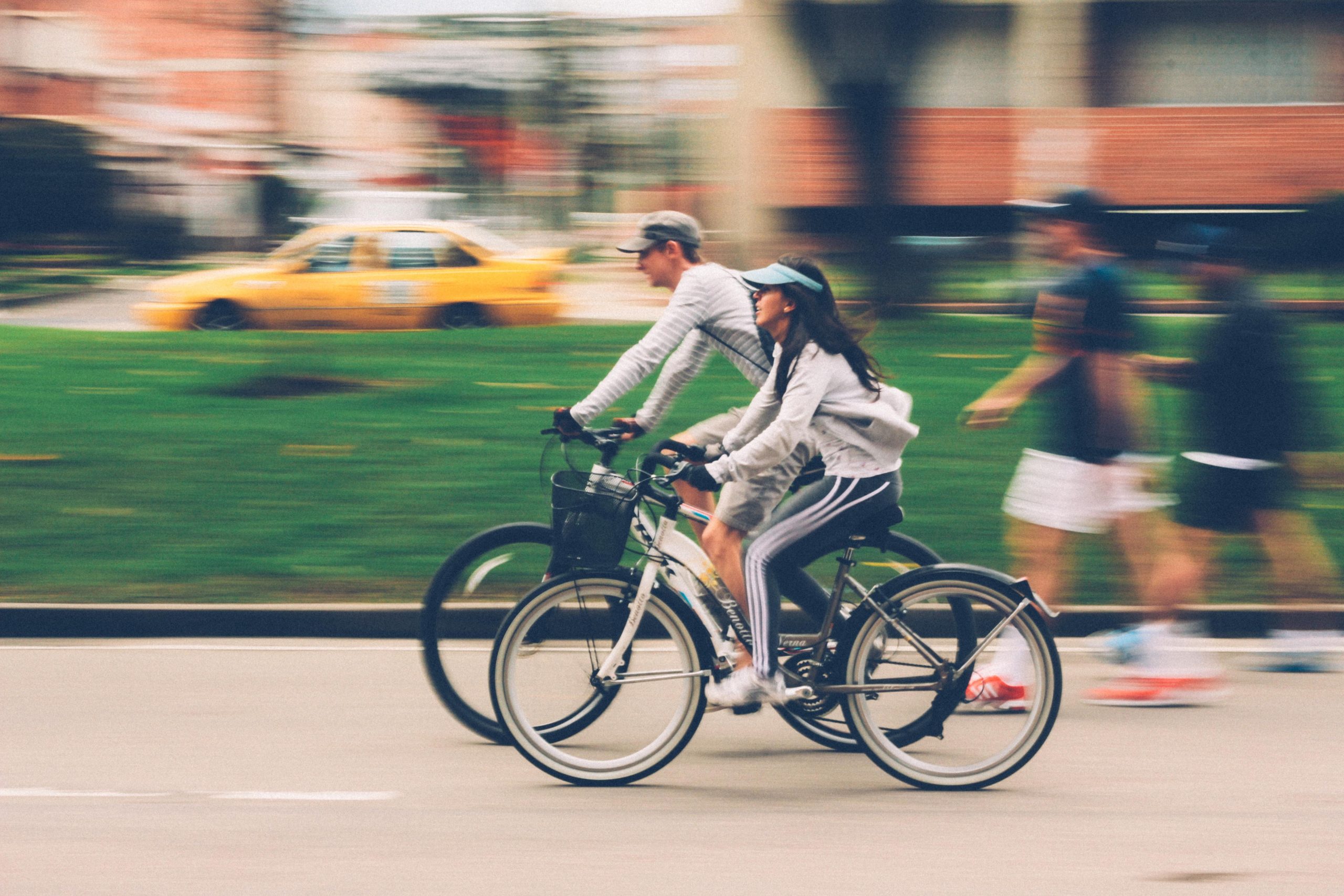 Article by:

Adrian Warren, Senior Product Director at Cyclescheme – part of Blackhawk Network & Chair of Cycle To Work Alliance

|


Adrian Warren, Senior Product Director at Cyclescheme – part of Blackhawk Network & Chair of Cycle To Work Alliance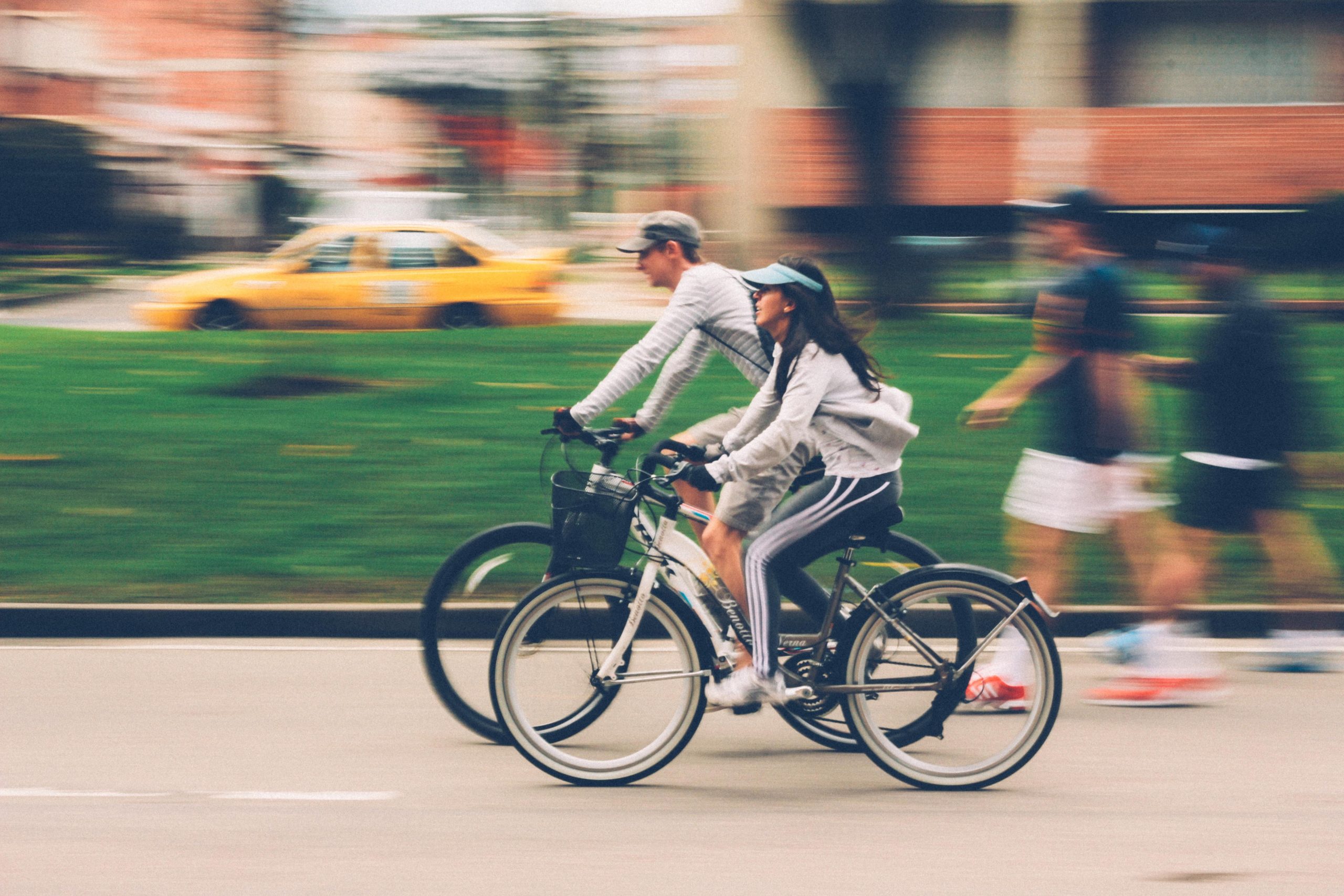 On the 4th of August, Cycle to Work Day will be celebrating its tenth anniversary. A decade ago, the day was introduced to encourage employees to get on their bike as an alternative mode of the daily commute that's healthier, better for the environment and of financial benefit. As such, helping people to purchase a bike to make it happen has become important for employers. Fast forward to 2022 and 75,000 employers offer Cyclescheme, a tax efficient benefit which allows employees to purchase a bike or bike accessories for up to a 40% discount, with the money taken off their salary before tax. Thanks to Cyclescheme, cycling to work is more affordable and accessible than ever, and this year, there is even more reason to encourage employees to give cycling a go.
With the cost of living a major issue in the UK, research from Blackhawk Network, supporting the launch of its new Blackhawk Network Extras Benefits platform, finds employees want financial support more than ever. Couple this with pressure on employees to be in the office more often again, travelling to the office can often be an unwelcome expense, and there's an opportunity to offer employees the chance to save money and reap the benefits of cycling to work.
In celebration of the tenth Cycle To Work anniversary, we're sharing ten reasons why employers should help employees try cycling to work. 
Our research finds just 5% of employees feel their employer is properly supporting them through the cost-of-living crisis – employers need to do more to support them with benefits and there's where offering Cyclescheme can come in

Cycling

is great form of exercise to keep

employees fit and healthy, which is great for wellbeing and team spirit

If you're struggling to get employees

into

the office,

you can encourage them in a way which is lighter on their pockets than a train fare, petrol or car park

ticket

51% of employees want to cycle to work – listening to your employees and giving them what they want will help retain talent

It's quick and easy – employees can easily register for the scheme and be up and running with five minutes

Offering Cyclescheme enables your employees to save 26-40% of the cost of a new bike and accessories whilst also spreading the cost – cost savings that can't be ignored given the current climate

Almost three-quarters of employees (73%) do not fully understand what salary sacrifice is but over half (53%) of employees say they would be more likely to use salary sacrifice schemes if they had a better understanding of how they work

– there is demand for benefits to help them during the financial crunch

For employees that have limited time, commuting to work on a bike is a great way for them to fit in their exercise

Almost three-quarters of employees using Cyclescheme note an increase in physical wellbeing, which is great for helping them to feel fresher, happier and calmer, leading to a positive impact on how they feel about work

At a time when Covid is on the rise, cycling to work can help alleviate worries of commuting during busy times and reduce risk
Sign up to Blackhawk Network Extras Benefits platform today and encourage your team to take part in Cycle to Work Day on Thursday 4th August with Cyclescheme: